$

100.00
2021 Senior & Headshot Session | Retainer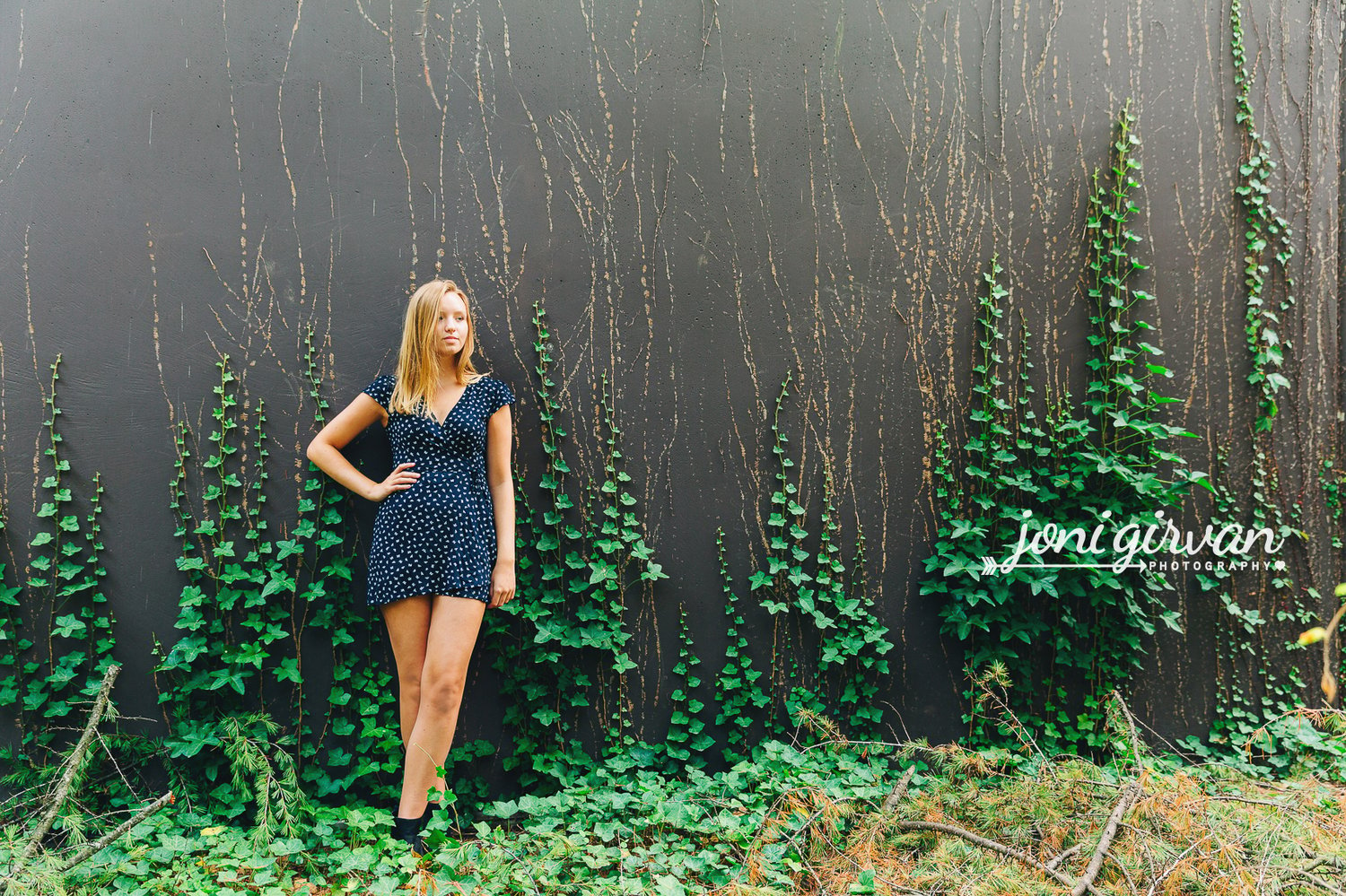 I'll help you select a location that works with your style & personality, and we'll get a variety of looks for you to choose from.
Total price is $350 + tax
Session fee includes:
- 1 hour on-location session within 25 miles of zip code 98292. Additional fees may apply for sessions outside of this area.
- Minimum of 50 final, edited digital images delivered via download link
- This session is meant for one person only, but I'm always happy to sneak in a photo or two with mom & dad. Pets are always welcome if the location allows.
- Online gallery for viewing and ordering prints & products
To Book: Pay a deposit of $100 to claim your spot and pay the balance of $250 on or before the date of your session. I will contact you to book your session upon reserving your spot.
Contact joni@jonigirvanphotography.com for more info!